As you would expect having a whole team of experienced Marketing Directors gives us access to a wealth of diverse knowledge. We like to share it with you so you can have a clearer understanding of why and how things work, why things don't always work out as planned, and most importantly what can be done about it.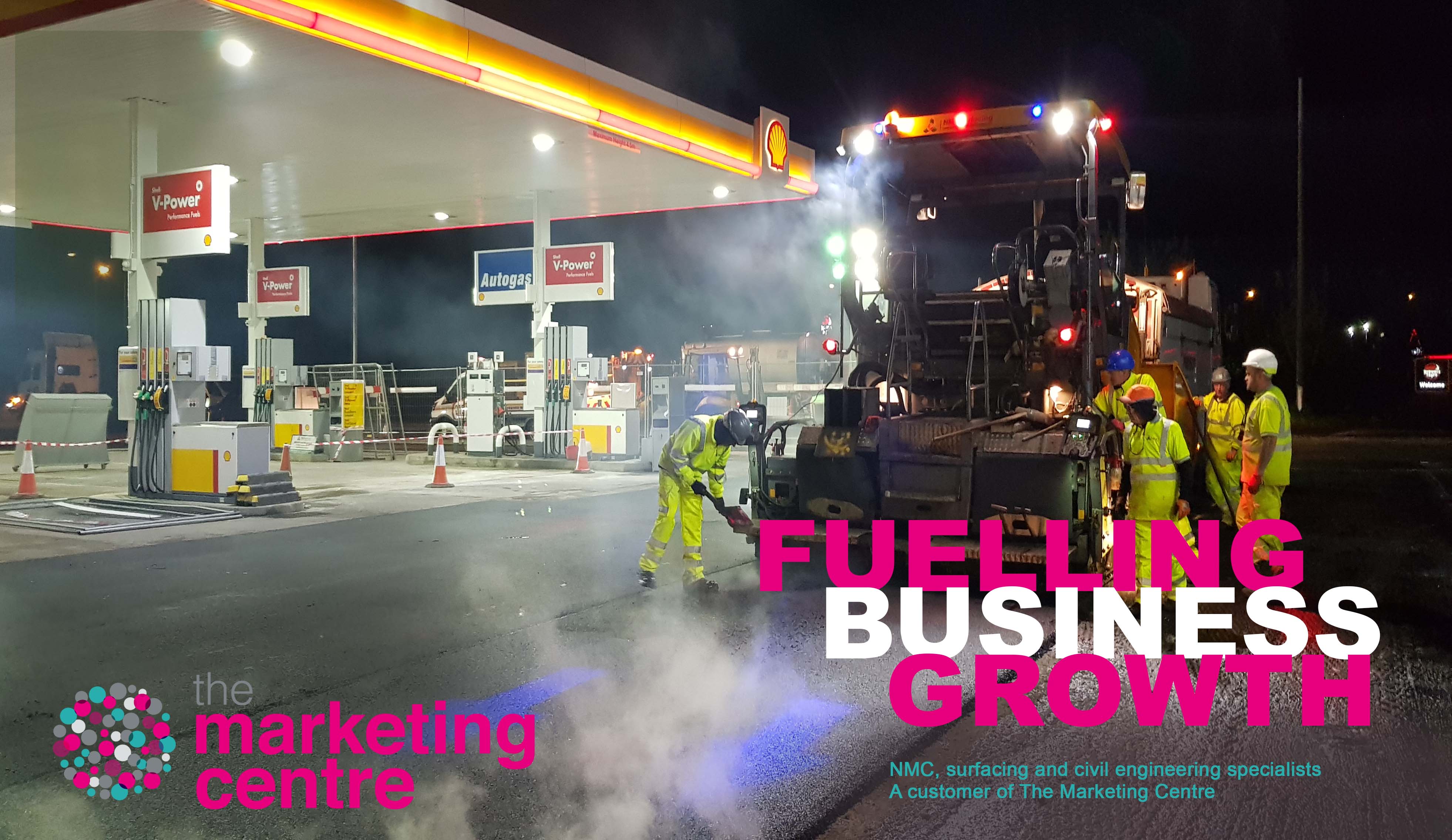 /* Over the past few weeks, we've been thinking about the opportunities, challenges and, let's face it, downright frustrations of working with agencies and ...
by Lucy Hogarth
11 Feb 2020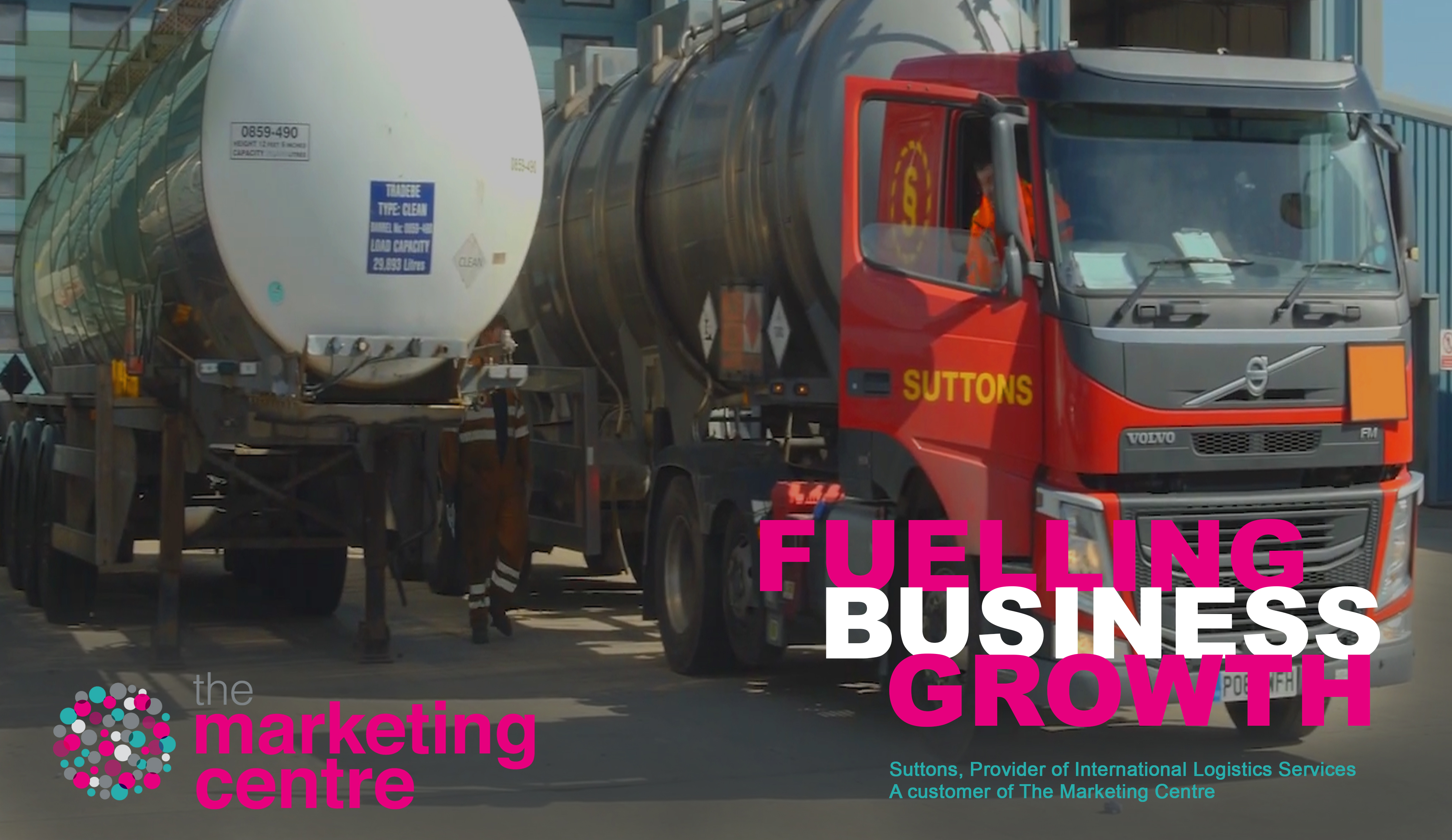 /* If Marketing is the fuel of bus ...
by Lucy Hogarth
17 Jan 2020
/* The festive season is well and ...
by Lucy Hogarth
06 Dec 2019