As you would expect having a whole team of experienced Marketing Directors gives us access to a wealth of diverse knowledge. We like to share it with you so you can have a clearer understanding of why and how things work, why things don't always work out as planned, and most importantly what can be done about it.
Welcome to the first in the series of our new "Making Growth Happen" newsletters: a monthly bulletin designed to help you to achieve your business growth goals through s ...
by Lucy Hogarth
02 Oct 2019
Care home specialists Blueleaf engaged The Marketing Centre to rebrand and position the newly merged organisation, for future growth in the care sector, helping it to elevate ...
by Christine Moses
30 Apr 2019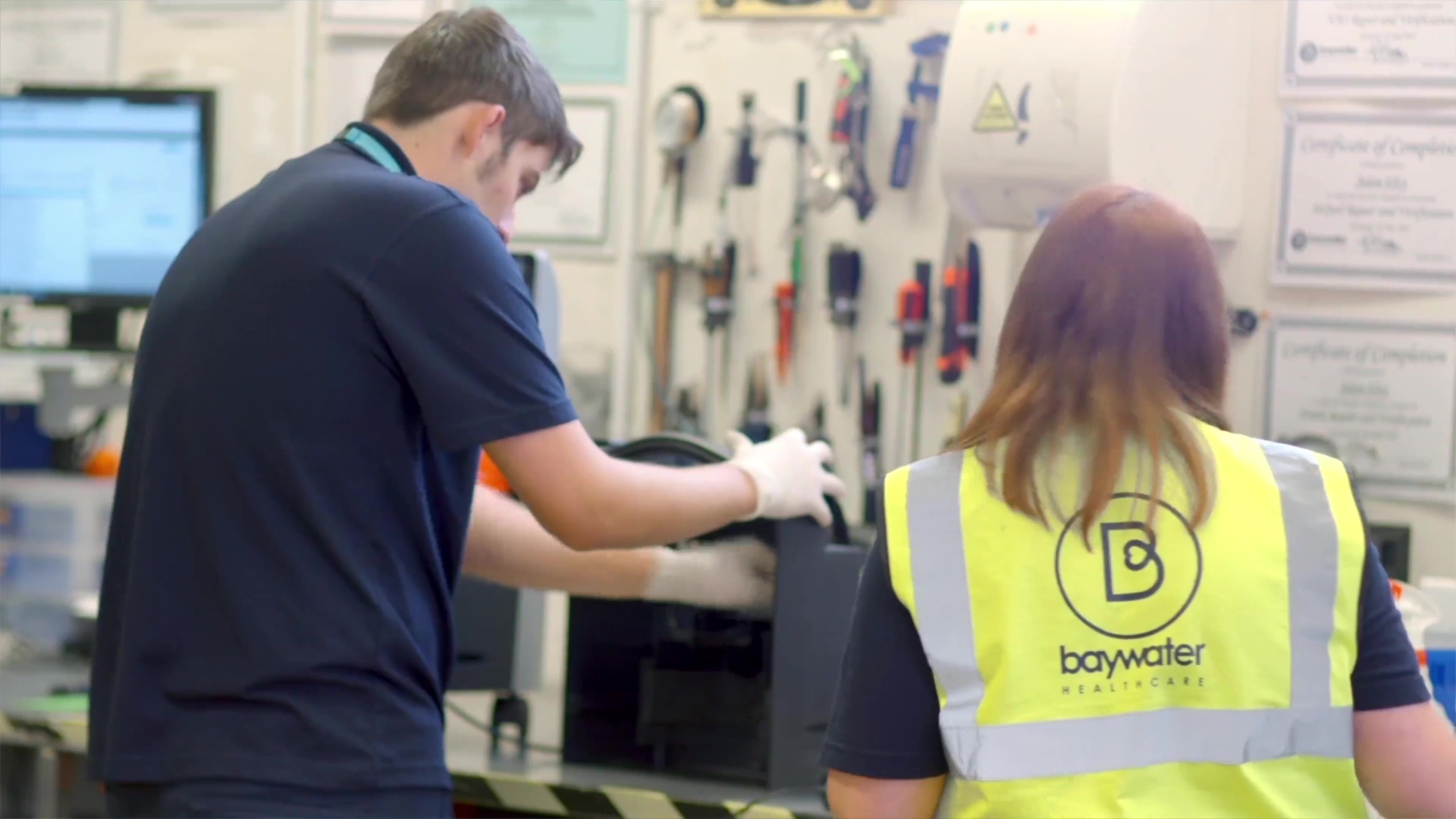 Baywater Healthcare is an independent specialist provider of Homecare services to patients with long term conditions. It recently engaged one of our part-time Marketing Direct ...
by Peter Craven
05 Mar 2019