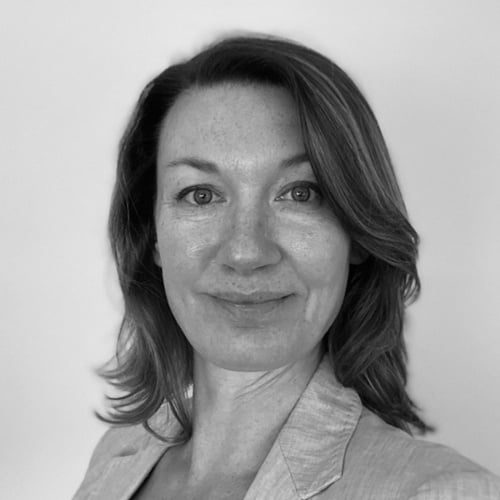 Elaine O'Brien
Role:
Marketing Director
Elaine is a trusted Marketing Director with over 15 years' B2B experience in senior leadership roles. She has supported start-ups and SMEs through many phases of growth.
She has global experience in strategic marketing, marketing operations, product management and sales enablement.
Elaine is a strategic-doer. She brings cross-functional insights and quickly understands the pulse of an organization. She is used to working within budget and time constraints and the need to deliver results.
Elaine is a multi-channel all-rounder. She has led several digital transformation programmes encompassing eCommerce, marketing and CRM platforms.
As a leader Elaine is people-centered and outcomes-focused and has built many international teams.
Experience

Horizon Discovery
Rolled out company rebrand to reposition in the market and scale the business
Led digital transformation projects scoping requirements for new eCommerce platform and CRM solution
Delivered customer insights research leading to increased profitability from targeted messaging and pricing strategies
Transformed service business model resulting in 3x increase in revenue and 15% increase in margin

Abcam
Led a global team of specialists spanning product marketing, SEO/PPC, social, UI-UX, web analytics, email marketing and PR/events
Delivered extensive roadmap of web features to increase transaction value, customer experience and loyalty
Winner of 'Best use of digital media' industry award

Royal Society of Chemistry
Managed team of marketing and events professionals to run extensive programme of conferences attended by thousands of scientists annually
Case studies within
Eastern Counties