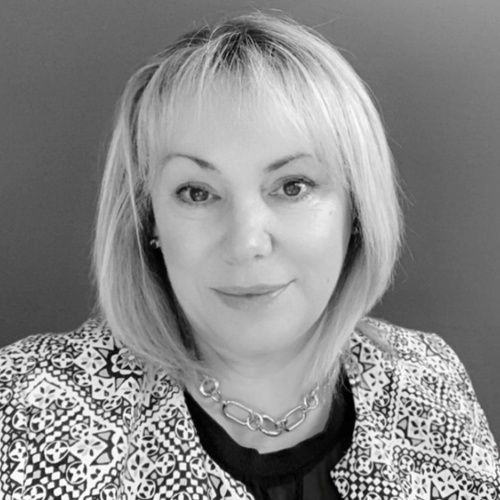 Una Beck Johnson
Role:
Marketing Director
Una is a commercial marketing director with a track record of strategic marketing leadership and profitable brand development, turnaround and growth in both B2C and B2B markets. With a unique mix of strategic marketing, commercial business management and hands on experience gained over three decades.
Una is adept at identifying opportunities, helping businesses focus on how to evolve, get maximum return from marketing investment and drive long term profitability and capability.
Her experience spans the full marketing mix across multiple industries including hospitality, retail, leisure, FMCG, IT services, white goods, charities, education and the arts.
Experience
Compass
Developed new Chartwells website from scratch to support sales lead generation. Launched new B2B and B2C branding. Led offer development to improve operational delivery and profit.
Quintech
Created new marketing strategy and activity plan, supported by ROI measurement. Developed new website and social media content strategy to improve retention and lead generation.
Pauline Quirke Academies
Led new marketing, web and digital strategy, extending franchises by 40%, web visits +475% and B2B leads +58%.
Marston's
Delivered sales growth across estate of 1600 pubs and 1000 hotel rooms. Led digital transformation delivering +31% incremental sales. Developed 5 new brands enabling price growth of £3.1m.
Staples UK & I
Led all B2B and B2C marketing campaigns, PR, ecommerce, in-house artwork, supplier partnerships & customer acquisition.
Mitchells & Butlers
Developed USPs, positioning and customer satisfaction tracking for 15 brands. Turned around underperforming business to achieve 21% operating profit. Launched 2 new concepts into challenging markets delivering long term ROI.
Case studies within
West Country and Wales