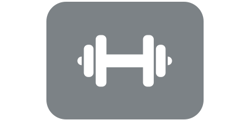 Phase 3 - Build Resilience
Phase 3 includes a sales/communications strategy gap analysis and scenario analysis to ensure that your business has all the capability needed to sustain it moving forwards in case of any future crisis.
This will include training your teams on how to develop sales leads virtually, ensuring your CRM system is up to scratch, that your digital capability and investment is efficient and working well for the business no matter what.
We will work with you and the team to put clear measurements around retention activities and team metrics when working virtually.