Challenge
Create a strong and differentiated brand proposition for the newly merged organisation – bringing a diverse product and service range under a single, unified brand within a challenging 9-month period.
Align overlapping own product brands.
Rename and rebrand the organisation, in a backdrop of intense organisational change.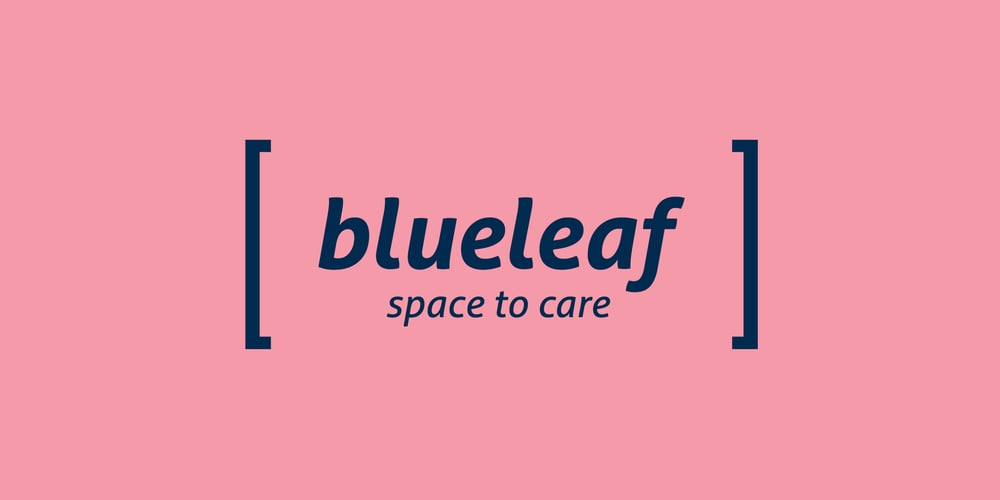 Solution
Develop a new value proposition that connects the company's vision, ethos and diverse offering under a single brand idea.
Develop and roll out a new name and visual identity across all touchpoints.
Create a set of new sales tools to communicate Blueleaf's unique offering.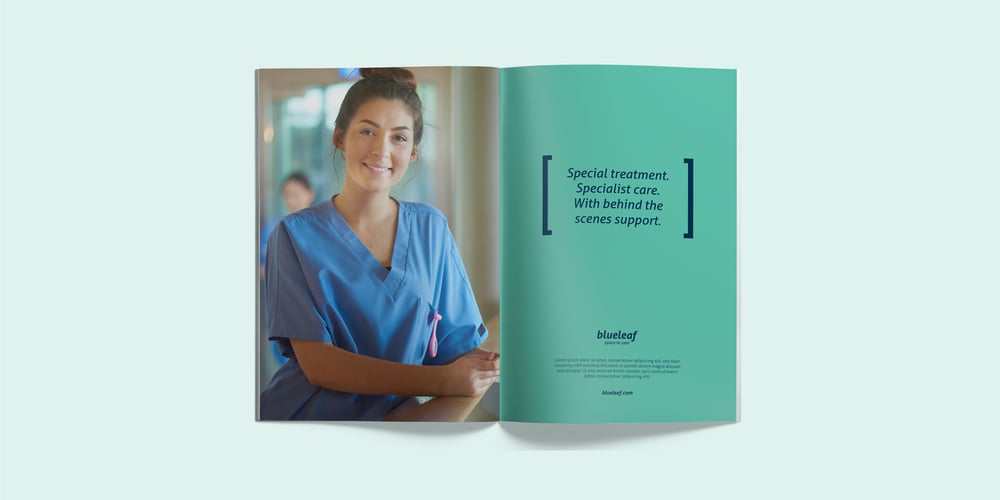 A new powerful and clear brand story well understood by staff and customers.
A balanced portfolio of own brands.
A re-energised and integrated marketing team with clear responsibilities: Blueleaf Corporate Marketing and Product Marketing.
Successful retention of existing customers following the merger.
Part-time Marketing Director fully integrated into the management team.
"The Marketing Centre initially stepped in to help us with our marketing strategy. We then engaged them to support with the merger integration and rebrand as we needed the skills and guidance of an experienced Marketing Director to lead this complex programme."


Scott Andrews, Commercial Director, Blueleaf Limited