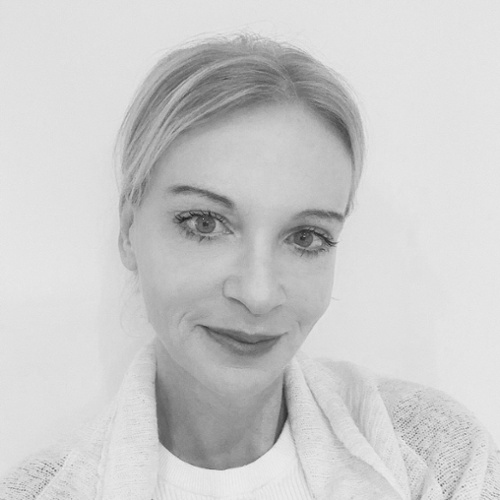 Beth Cooper
Role:
Marketing Director
C-Level Brand, Marketing and Digital Strategy Expert with 25 years+ experience across B2C and B2B markets operating to budgets of £20m creating circa 160m annual revenue.
Expert Strategist, Thought Leader, Extensive Global Experience, Innovative, Lateral Thinker, Experienced Leader and People Manager.
Leadership level experience working closely with the CEO, COO, CFO, CTO and Sales Directors building and managing large teams, process and systems excellence
Experience
Brand Love Consulting - Managing Director
Proven track record working with LE, ME and SME clients delivering compelling and successful global digital strategy, performance marketing, unique content strategies and digital assets including websites, apps, landing pages, branding social pages and social media assets, event marketing and PR.

AppLearn - VP Marketing
Responsible for the Global Brand and Digital strategy to drive brand awareness and sales of ADOPT. (B2B SaaS Adoption tool). Development of the Global Marketing Function from the ground up including a new team, processes and KPI reporting.

Illawarra Credit Uniion - GM Marketing and Digital
Responsible for the development and delivery of the brand, marketing and digital strategy for full Fin Services Porfolio.

Mumbrella Group - Head of Strategic Planning
Led the strategic planning team across blue-chip clients developing and implementing digital and social media strategies across leading brands; Lion, Lexus, Nestle, Panasonic, Toyota Finance, Blue Scope.

Medibank Private Limited - Head of Digital
Head of Digital responsible for creating and delivering the digital vision for the ahm brand. Developed the digital and social media strategy and roadmap, managing a 25+ cross-functional team across two states. Led a transformational rebrand and the design and build of a new digital capability and social.
Case studies within
North West