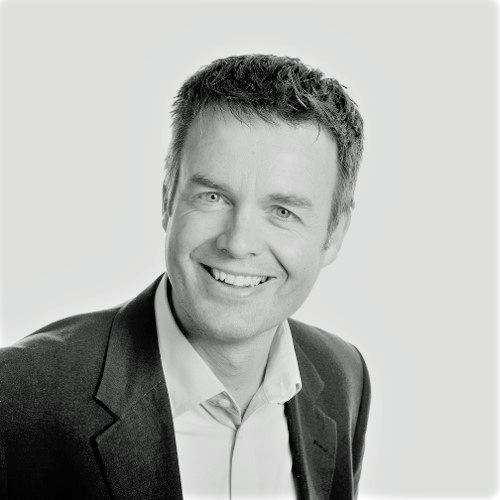 Chris Burton
Role:
Marketing Director
Chris has grown businesses and brands for international corporates, start-up's, family run and small businesses. He has driven growth across a diverse range of markets, from retail and consumer packaged goods to travel, healthcare, leisure, construction, security, packaging and professional services.
Chris provides real clarity of direction for both brand and marketing. He develops marketing strategy and plans, manages their implementation and creates the marketing systems and processes to deliver growth. Chris engages and inspires people throughout the business to enhance brand performance. It's unlocking the real potential in a business to keep growing profitably, that drives Chris. He's focused on translating the strategy and plans into profitable growth
Experience
SC Johnson
Marketing strategy and management across Glade, Pledge, and Mr Muscle. Market sector leadership and consistent sales and profit growth. Global innovation for Toilet Duck. Unique, successful innovation – Fresh Brush.

Select Service Partner
Leading travel food & beverage retailer in Europe and Asia. Created and rolled-out a unique, high end bakery café brand – Panopolis - in 12 countries. Outperformed retail units it replaced: +25% - +45% sales. Rated highest for quality, customer satisfaction, (ahead of Costa Coffee) and value for money.

Early Learning Centre
Responsible for brand and retail marketing. Revitalised the brand internationally – customer experience, proposition, visual identity, advertising. Created and delivered brand training to retail teams. This produced +6%-+9% sustained like for like sales, in addition to baseline sales growth. Advertising return: £3 profit for every £1 invested.

Developed marketing strategy and plans to create profitable growth for small-mid sized businesses in these commercial and consumer markets:

Construction, healthcare, security, design and print, fitness equipment, packaging, leisure, travel, business services / advisory, living space design and installation, insurance.
Case studies within
South East