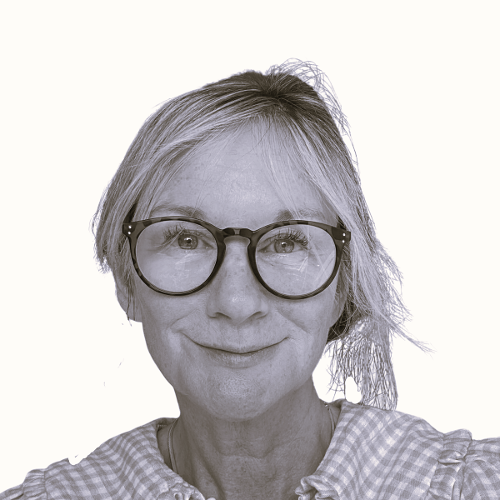 Colette Porter
Role:
Marketing Director
Colette is a highly accomplished results-driven Marketing Director with a proven record of delivering scale-up, highly effective marketing strategies that deliver sustainable and profitable growth for both B2C and B2B businesses.
She has managed the end-to-end funnel from lead generation to sales across SMEs and large corporates, building and upskilling teams from 4 to 40. Colette cultivates a culture of excellence in the businesses she works with. She excels in harnessing innovative digital approaches to amplify brand presence, drive customer engagement, and optimise revenue throughout the acquisition journey.
She has extensive experience of working with entrepreneurial, PE backed businesses where focus on ROI is key.
Experience
Avalon Trustee Ltd
Transformed Avalon Funeral Plans' market presence across B2C and B2B channels, securing FCA regulation and winning UK's Best Provider within 18 months. Spearheaded a £4m annual digital infrastructure plan, doubling online lead conversion in the UK and EU over 12 months.

Interim Association of British Credit Unions
Elevated Credit Union awareness by over 40%, orchestrating the transition of 20+ Unions into dynamic online brands. Pioneered a data-driven multi-channel acquisition and CRM growth strategy, surging membership to 1.2 million, an increase of 20% in 3 years.
Blue Chip Holidays Ltd
Optimised acquisition strategies, cutting cost per new customer by 30%. Introduced transformative digital infrastructure, driving cost-effective customer engagement and loyalty. Dramatically enhanced KPIs: booking value, social presence, Trust Pilot reviews, and cost per new customer.

HSBC
Revitalised HSBC's customer marketing, yielding an ROI increase of 100% over 12 months. Led cross-channel campaigns across personal and commercial banking, mastering regulatory compliance for 70 million communications. Transformed the customer marketing function, seamlessly embedding digital channels and emerging tech, reducing costs by £1m


Case studies within
North West