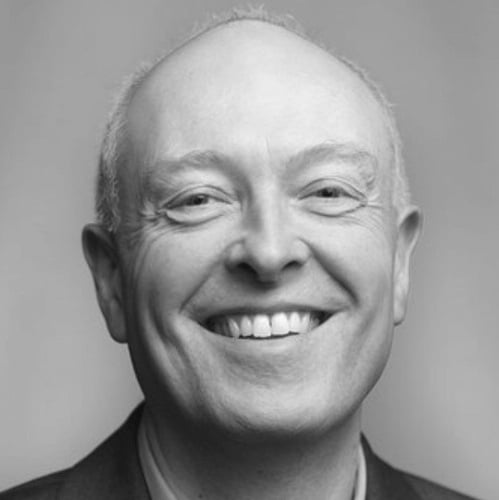 David Fenton
Role:
Marketing Director
David has over 32 years multi-sector experience in B2B and B2C businesses in industries such as construction, DIY, baby hygiene, printing, and managed services.
David enjoys helping organisations achieve their goals with a clear focus on delivering value to the customer. David has excelled in developing strategy, building brand equity, and improving the customer experience for several leading organisations.
He delivers fast paced transformation with a clear focus on performance delivery against agreed KPI's, generating a return on investment. David is hands-on, pragmatic and collaborative - and he loves a challenge!
Experience
Youd Andrews (Innovation & Business simulation) (current)
Work as part of their network of CXOs.
Coventry University (current)
Mentor graduates from Coventry university.
Acumed Consulting (data science) (current)
Helping our customers identify commercial opportunities with advanced analytics.
Black&Decker/Dewalt (power tools & accessories, UK & Europe)
Variety of sales and marketing roles including launching DeWalt & innovative products.
Lexmark (printer & printing solutions)
European marketing director for the consumer and services divisions.
Mayborn (Baby)
General manager of the baby hygiene division responsible for strategy, p&l and operations.
SaintGobain/Jewson (Building Materials)
Marketing Director - Developed the marketing strategy and led specialist businesses growing sales and profit. Launched flagship Customer Experience Centre in 3 months delivering double digit sales uplift.
Jeldwen (Joinery)
VP Marketing Europe - Developed European strategic plan and led marketing function in process of 2 acquisitions. Drove the digital transformation programme - new websites and CRM. Achieved double digit improvement in new product vitality rate..
BMI (Roofing & Waterproofing)
Group Head of Marketing EMEA - Developed marketing strategy and set up core processes. Led the marketing digital transformation.
Case studies within
Southern Counties