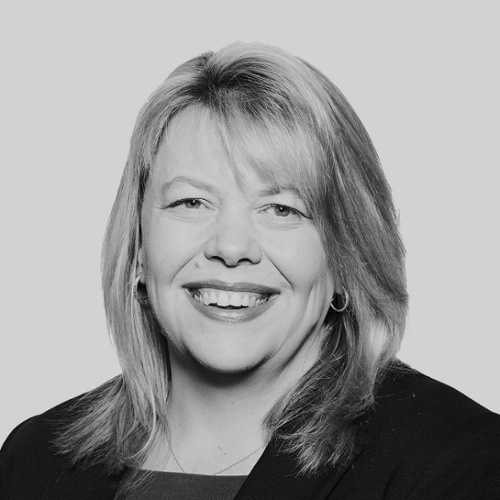 Helen Martin
Role:
Marketing Director
Helen has a track record of building brands and generating sales growth in FMCG, direct to consumer and B2B businesses, big and small.
She has led marketing teams at Bass, Hasbro (Monopoly), Birds Eye, Butlin's and Hiscox Insurance and built her own successful family business.
Her expertise in understanding business goals, customers and how marketing can accelerate growth has generated significant profit for the businesses she has worked with. Her passion for coaching the teams that she works with leads to growth that is sustained for the future.
Experience
Part Time

Solutions4feet
Founded a successful family business and run its marketing with demand outstripping capacity

Full Time

Hiscox Insurance
As head of brand developed & executed marketing plans to attract small businesses and high net worth individuals generating growth in highly competitive markets.

Butlin's
Responsible for all marketing activities including the transactional website and the demand capture activity to drive visits and calls to the contact centre. Developed a marketing campaign that generated so much demand it broke the website!

Birds Eye
Created and launched a sub brand that generated £50m sales in year 1 smashing sales targets and won FMCG launch of the year. It also won awards for its innovative marketing activity such as UK Social Media Communications award 2014.

Hasbro
Responsible for the Monopoly brand in all formats globally. Created new products and marketing campaigns that doubled the brand sales, increased profitability and won awards for digital marketing (Cannes digital Lion).

Bass Brewers
Held a number of sales and trade marketing roles building plans that met customer, consumer and our needs.
Case studies within
Home Counties