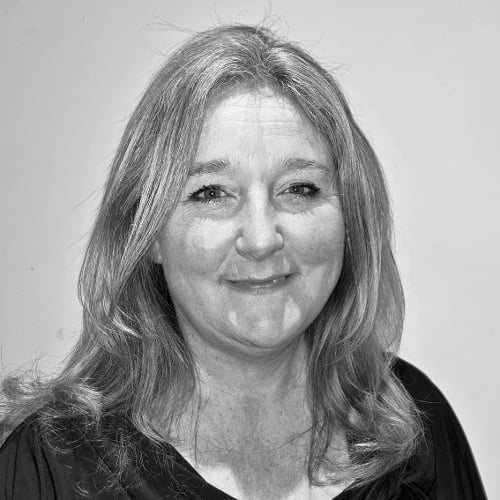 Helenor Rogers
Role:
Marketing Director
Over the past 30+ years Helenor has worked in and with major brand-led organisations; leading marketing teams within the consumer goods, utilities, financial services, and pharma sectors as well as with smaller UK companies in hospitality and leisure.
She put all this experience into practice launching her own her start-up omnichannel health food & nutrition business which is now at a stage where it is staffed up and largely running itself.
Enterprising and ambitious, Helenor thrives on meeting new challenges and driving success. Passionate about delivering profitable growth through insightful, strategic marketing. She combines engaging interpersonal and leadership skills with big picture thinking, financial focus and masses of creativity.
Experience
Unilever Foods
Member of Beverages Category Leadership team. Launched numerous new brands and products; led Food Service re-brand; developed tea and health positioning.

ICI – Dulux
Developed Dulux proposition and marketing strategy for Trade Customers (small builders) buying through new Trade Channel within DIY Warehouses.

Pfizer Animal Healthcare
Optimised the operations of the Commercial Team by redefining Sales & Marketing teams role and interface and mentoring / coaching key members.

Uniq Prepared Foods
Led concept development and innovation process for ground-breaking white label food-on-the-move proposition for a High Street retailer targeting foodie office workers - £5m opportunity.

Church & Dwight UK Ltd
Member of the Exec team, helped change culture and corporate ambition, transforming the business with 7 out of 8 core brands having share growth for first time in 5 years. Identified, acquired, and integrated new brands (including Batiste Dry Shampoo) into the business, well exceeding acquisition models.

Troofoods Ltd
Founded health food & nutrition startup, taking it from a small lifestyle business to a recognised brand with listings in key national retailers in the UK and Ireland and a fast-growing D2C e-commerce platform.
Case studies within
South East