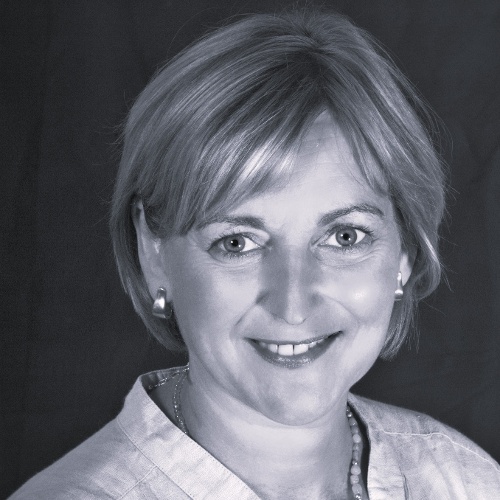 Jude Browne
Role:
Marketing Director
Jude helps firms by providing marketing leadership to bring first-class thinking around business recovery, profitable and sustainable revenue growth, and effective demand generation, leading to reliable pipeline provisioning.
Diverse career across B2C, B2B, UK/International markets in financial and professional services, telecommunications, FMCG, professional services, education, fintech and third sector in executive, interim, NED and advisory roles with leading organisations - Sage plc, BT plc, Coca-Cola, Nokia, LG and Age UK. Supporting PE and SME sectors, Jude applies well-honed skills in customer insight, brand, proposition, pricing, communications, digital, customer experience, distribution, sales, partnering; risk management and governance.
Experience

BT plc
Led B2C marketing strategy and execution. Revenue +60% and customer churn -27% over 2 years.

Niche B2B UK Insurance Broker
Marketing audit, turnaround marketing strategy and execution plan leading to contract renewal and retention rates +31%.
Landed contract for prestigious national heritage brands +£12m p.a.

Sage plc
Developed and led SaaS demand generation initiatives utilising targeted data strategy and account-based marketing technology.
Increased sales-opportunity pipeline for Enterprise Resource Planning (ERP) by 112% year-on-year.
Reduced client acquisition costs at payment gateway for SMEs by 36% over 9 months. (SagePay).

Brewin Dolphin plc
Brand architecture, successfully bringing 5 acquired brands into one meaningful brand, reduced sales and marketing costs by 63% Customer insight, brand strategy and execution plan – on track to successful acquisition.
Cross-channel lead generation and award-winning digital campaigns – B2B and B2C. Sales Qualified Opportunities increased by 280%.
Case studies within
Yorkshire and Scotland