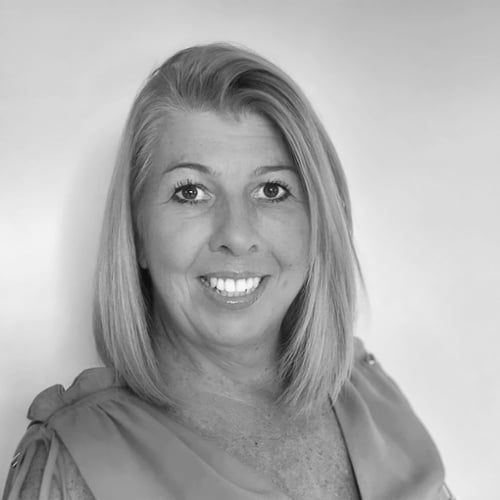 Kirsten Bolton
Role:
Marketing Director
Kirsten is a commercial marketing director with over 20 years experience across both public and private sectors, including manufacturing, engineering, leisure & tourism, education and business support. She placed in the 2019 Financial Times Top 100 Most Influential Women in Engineering list (UK & Europe).
Kirsten has a comprehensive, proven background in lead generation, tactical & strategic planning and digital marketing. Data driven, she successfully drives growth in company ROI through innovative and cutting-edge integrated campaigns. Other areas of expertise include stakeholder & consumer engagement, public relations and building brands.
Experience
Portakabin
Created a strategy to boost lead generation across the UK & Europe and recruited a team of talented marketing managers to deliver it in 2 months.
Willerby
Fundamentally changed traditional B2B model to B2C of this holiday home manufacturer to shift the balance of power from dealer to consumer. The lead generation strategy generated an additional £7m in sales in its first year, directly attributable to marketing intervention.
SolarFrame
Developed and deliver a cohesive and integrated marketing strategy for the manufacture, distribution and retail of home improvement products. This included the design and launch of new websites and a 5000sqft retail store in central Leeds.
AMRC with Boeing
Led the marketing function for ten high value centres focussing on transforming industrial and economic performance alongside 125 global industrial partners.
National Metals Technology Centre (NAMTEC)
Created a strategy that delivered an extensive range of training and consultancy programmes to a base of 20,000 manufacturing companies.
School & Children's Food Trust
Following Jamie Oliver lobbying Government to invest in improving school food standards, implemented marketing strategies that exceeded targets and delivered a 35% increase in children eating school food across England.
Case studies within
Yorkshire and Scotland