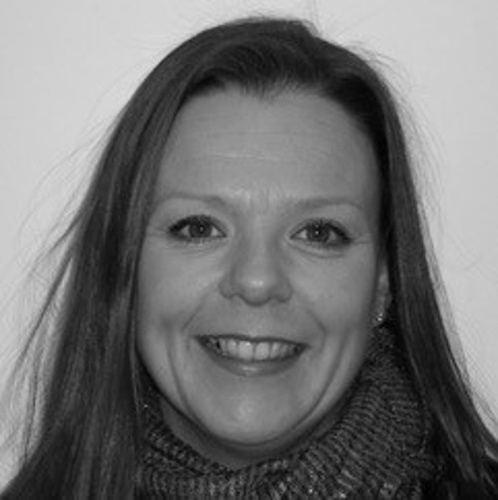 Philippa Ochonski
Role:
Marketing Director
Philippa is a Chartered Marketer with over twenty years international experience in market leading IT organisations.
Customer focused, results driven and creative with strong organisational and interpersonal skills.
A proven leader with a desire to achieve and ability to deliver. A dynamic Marketing Director experienced in predominantly B2B technology industry organisations including hardware, software, services, cloud/SaaS and open source, but also having Charities as another string to her bow. Having worked for both large corporates and small companies, Philippa is able to be adaptable, building strategies and programmes that achieve the desired business growth goals to whatever budgets and resources are available. This means being strategic whilst also being hands on, turning ideas into reality.
Experience
Part-time

PROGRESSIO – Marketing Consultant
Overhaul marketing communications to increase services engagements

FOLLOW THE WOMEN (FTW)
Marketing & Communications Director for this UK registered charity, covering 40+ countries worldwide

BELLES ON BIKES
Co-founder of a women only community cycling club, which now has a diverse following of 432 members

Full –time

ALFRESCO – Director of EMEA & APAC Marketing
Building and developing a multi-region marketing team to support business growth

IBM (COLLABORATION SOLUTIONS) - Marketing Director UK
Managing the pipeline, channel strategy, social media initiative and breaking down IBM business unit silos

COREMETRICS - Senior Director EMEA Marketing
Re-build EMEA marketing including team re-organisation and go-to-marketing strategy

TOWER SOFTWARE / HEWLETT PACKARD - Marketing Director EMEA
Creating and implementing targeted marketing strategy and building team

CADENCE DESIGN SYSTEMS - Head of Marketing, EMEA
Managing EMEA Marketing Communications and combining broad reach and account-based marketing

IMATION - Service Marketing Operations Manager
Creating marketing strategies, plans, processes and tactics

IMATION - PHOTO COLOR SYSTEMS – Marketing Executive
Brands included Superdrug, Boots, Dixons, WHSmith, Fotostop, Lloyds Pharmacy and Scotch
Case studies within
Home Counties