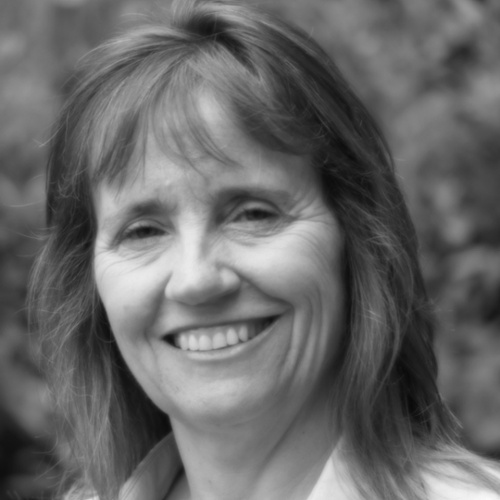 Pippa Wells
Role:
Marketing Director
Pippa is a strategic B2B marketer with a range of experience from market analysis, strategy and planning; new business development and market entry; marketing communications programmes and sales support.
Pippa has broad sector experience across citizen identity, security technologies and services, professional services, property and the built environment, transport and a range of other government and commercial markets.
She works across businesses of all sizes, from SMEs to multi-nationals. Pippa is commercially minded and actively supports business development, by delivering sales training and sales support. A linguist (French and German), she also helps companies develop their overseas business.
Experience
Control Risks- Marketing Director Europe, Africa
Marketing and communications for risk management services, including security services, resilience, cyber, compliance and business intelligence.

HID Citizen Identification
Sales training and regional business development plans to launch its goID mobile platform.

The Keyholding Company
Market research, sector analysis and business development planning for mobile security response.

De La Rue Identity Systems & Cash Processing
Range of marketing projects in passport and ID systems and secure cash handling, including value proposition development and segmentation.

Power Plan Solutions LLP
Marketing and communications support for an energy and building services consultancy services in airports and other commercial sectors.

CNP Surveyors Ltd
Key account planning, and marketing communications in UK commercial property market.
Case studies within
Southern Counties