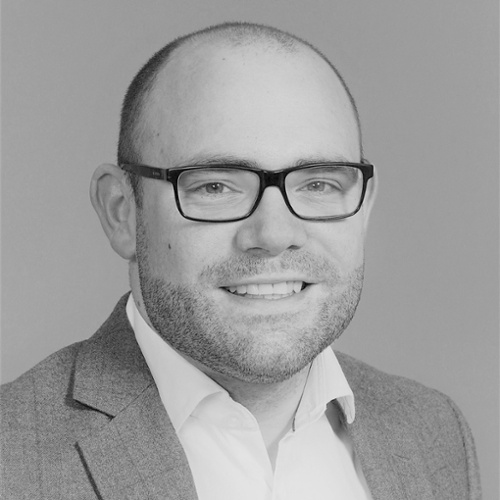 Sam Butterworth
Role:
Marketing Director
Sam is a marketing strategy, brand and communications expert who has worked in high-growth and stable tech-enabled environments for over 20 years.
During this time he built up a broad marketing toolkit, by encountering most marketing challenges a business can face. Sam prides himself on being both strategic and hands-on – as well as creative and analytical – enabling a 'full-brained' approach you seldom encounter in marketing management. That means he's kept his tools sharp and will quickly respond to your challenges, providing cost-effective, pragmatic advice alongside tangible outputs.
Experience
Hermes Europe - Turnaround
Paused inefficient channels and increased capacity by 30%. Took charge of P&L and saved £144k overnight on display advertising by analyzing returns. Trimmed £3.5m budget to save £0.9m annually.
Nexus - B2B Lead Generation
Devised demand-generation campaigns that achieved £305m lead value for the field sales teams, and £13m of marketing qualified leads annually.
ZenAuto (Zenith) - Start-up
Oversaw marketing activity to take a private-equity, web-based, FCA-regulated retail brand to market. Utilized consumer research to drive UX and product development. Secured trademarks and implemented CRM system.
StepChange Debt Charity - Business Transformation
Parachuted in to manage an FCA-regulated Comms team of 14 with historic underperformance. Won trust and quickly implemented strategies that boosted team cohesion, commerciality and delivery.
Astrata Group Europe - Digital Campaigning
Conceived and delivered online content campaigns via social media, which resulted in 68% increased European website traffic.
Paradis Group - Digital and brand strategy
Led digital and brand strategy for the top-5, PE-backed, legal and professional services group, overseeing brand and product consolidation in addition to wide-scale, digital developments spanning 17 brands and saving £240k.
Case studies within
Yorkshire and Scotland