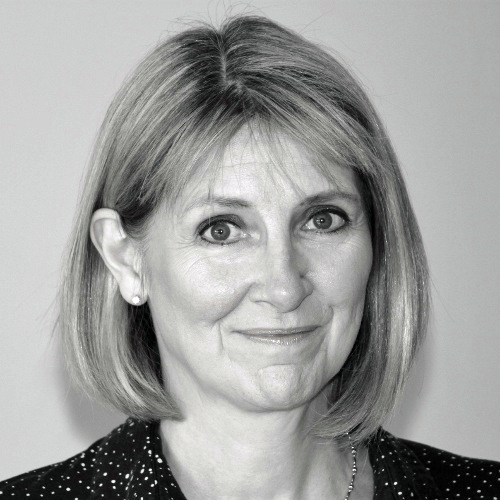 Shelley Cole
Role:
Marketing Director
Shelley has a hands-on approach to marketing with a broad background of more than 25 years working with regional, national and global brands for a mix of retail, manufacturing and services companies, both B2C and B2B, and across such diverse categories as healthcare, entertainment, finance, IT and mobility.
This has made her very adaptable to new industries and companies, getting to understand the customers and market quickly to deliver great campaigns and effective results.
A Fellow of the Chartered Institute of Marketing, she is very focused on delivering commercial results through developing strong brands and customer centric strategies.
Experience
Boots
Delivered growth and market share increases to a core healthcare category through restructuring, re-merchandising and promotional campaigns.

Coopervision
Launched a major new pan European campaign, developing the overall identity and communications and organising events in 4 countries.

Stannah Stairlifts
Increased leads by 40% year on year, with a 20% increase in sales. Increased spontaneous brand awareness from 43% to 86% and national press coverage by >250%. Developed & launched new brand identity and achieved Superbrand status, improving rankings each year.

WHSmith
Developed & delivered a customer focused category plan for the Entertainment products across the full marketing mix leading to a 10% increase in sales.

Cyan Solutions
Revised brand positioning and identity, re-segmented customers and services and managed ongoing delivery of plans, communication materials and social media campaigns.

Jordans Flooring
Developed launch strategy and plans for a new type of flooring product in the UK and reviewed and repositioned two differently branded retail chains, including targeting both trade customers and end consumers, managing creative development and implementation.
Case studies within
Southern Counties