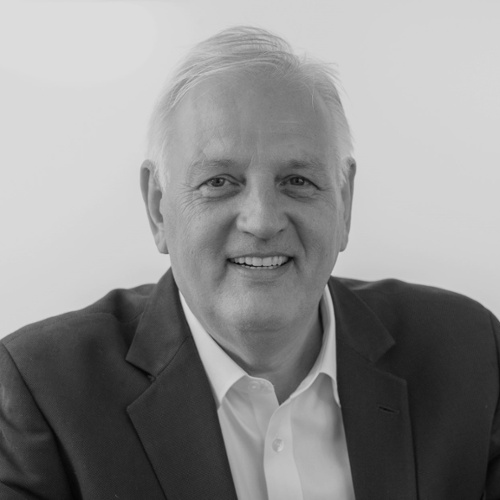 Tony Galloni
Role:
Marketing Director
Tony is an experienced Marketing Director with the strong ability to identify gaps/opportunities, implementing proven marketing and sales solutions.
In a 30 year career, he has helped organisations to meet and exceed their goals. He is an extremely focused, driven, and results-oriented marketing leader with strengths in relationship building, product/service development, digital marketing, CRM, customer experience, acquisition and retention with the ability to perform in fast-paced, competitive environments.
Tony's expertise lies in successfully conceptualising, developing, and implementing innovative/disruptive marketing projects, to drive market impact and expansion for a variety of industries in both business and consumer markets.
Experience
Part Time Career
Marketing Inside Ltd

For Eon as Divisional Director, successfully, achieved market leader status from start-up of small sustainable energy solutions

For small NHS Trust as Head of Marketing, applied unique customer experience map and measure data for elective surgery

For Brittanic Assurance as a consultant, implemented new life insurance proposition changing significantly B2C customer journey

Full Time Career

ENGIE UK
Divisional Marketing Director (B2B and B2C). Developed and implemented a robust marketing and communication strategy, including brand value, customer experience, new propositions, and growth in new markets

Won a "Global Engie Group Innovation Award" in 2017 for a new technology home hub product and the connected building, including Chatbot and Virtual Reality.

Tenesol UK Ltd. (Total Group, B2B)
Head of UK. Envisioned and implemented strategic business growth plan for Start-Up Solar PV and UK subsidiary.

EdF Energy
Marketing Director (B2C/B2B). Created marketing in previously public utility establishing new propositions, marketing campaigns to retain/acquire customers achieving highest industry retention and win back.