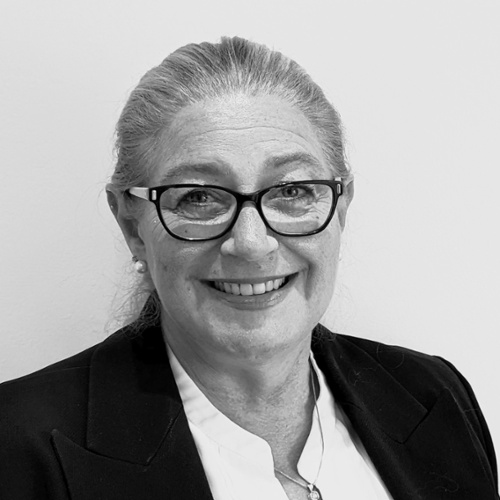 Vicki Mapplebeck
Role:
Marketing Director
Vicki is an experienced and commercially minded Marketing Director with over 30 years' experience working across both SME 's and large corporations in the retail, eCommerce, FMCG, franchise and service industries.
Vicki works collaboratively with the leadership team to create connections with consumers in B2B and B2C businesses; creating brand strategies and driving growth to achieve business objectives – increasing customer engagement through effective and innovative communications and marketing activities. She builds effective teams both internally and externally to achieve business goals.
Vicki has led digital transformation projects and launched several eCommerce sites – resulting in increased brand engagement and ultimately sales.
Experience
Joyall Limited
Develop and implement marketing strategy and rollout communications plan for tech start up
GreenThumb Lawncare
Transformation of marketing, customer service and sales function
Fiskars Living Group

(Waterford, Wedgwood, Royal Doulton Grow brand recognition across international markets, building strategies and tools to allow implementation at local and regional levels in retail, wholesale and eCommerce channels
The White Linen Company
Launched and managed online retailer and wholesaler of premium bed and bath linen specializing in D2C
Pernod Richard
Responsible for the Australian Wine portfolio, product development, new markets and strategies for growth
William Grant & Sons
Packaging and product innovation on brands such as Glen Fiddich
Diageo
Responsible for the renovation of the Guinness brand in sub-Saharan Africa to drive sales and market share through packaging innovation and brand strategies
Seagram Distillers
Working on the North American whiskey portfolio with global responsibility for brand growth predominantly in Japan, USA, France, Italy and Australia.
Case studies within
North West