Case study
B-Loony: How a part-time marketing director can free up your time
Andy MacInnes from B-Loony talks about working with The Marketing Centre.
Ready to take
your marketing seriously?
Since 2010, we've helped business owners make sense of marketing.
To make smarter decisions and make the most of their investment.
So if you're tired of switching from one thing to the next hoping one will stick, maybe it's time to try a different approach.
Related case studies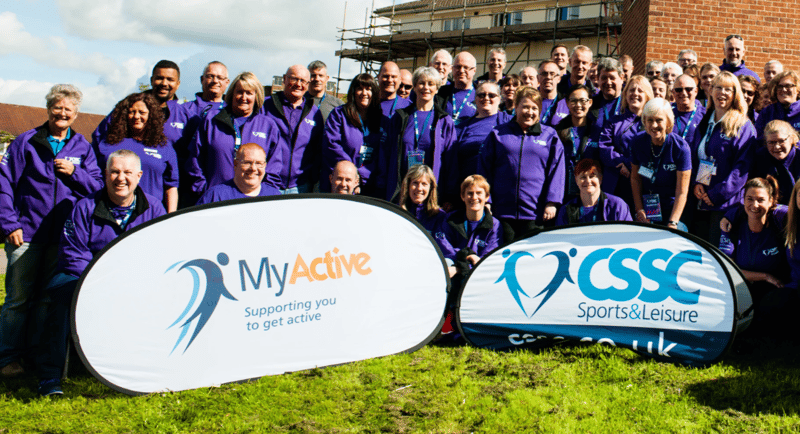 20 September 2021
CSSC: Generating new revenue streams
The Marketing Centre helps CSSC grow its consumer membership base, evolve their offering to meet...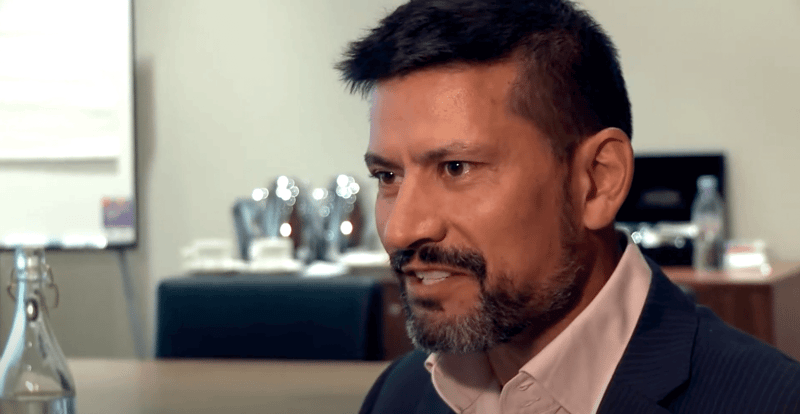 25 May 2018
GRITIT: Why we chose a part-time marketing director
We helped GRITIT, a company that offers snow clearance and gritting services, achieve a clear line...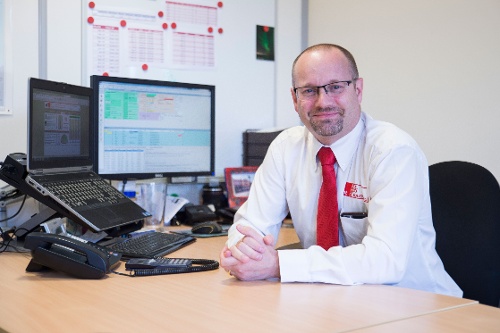 1 March 2018
NT Cadcam: Improving lead generation & refining the brand
The Marketing Centre helps NT Cadcam to improve their lead generation process and refine their...