Challenge
Improve the alignment between the sales and marketing teams.
Increase the rate of new business generation to complement the high level of customer retention.
Improve Marketing ROI, particularly on digital marketing and Pay Per Click
Refine the brand to make it more accessible to engineers of the "Millennium" generation.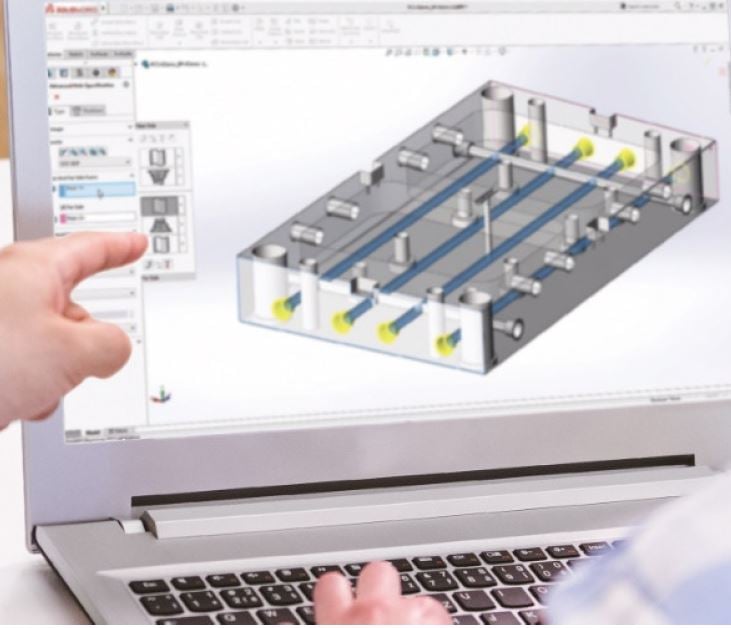 Solution
A new business generation process, fully agreed between the teams with process SLAs, targets and conversion metrics.
Detailed review of the lead sources that generate new business and their individual conversion rates then an optimisation of lead sources.
Changed PPC strategy from maximum visibility to best cost per acquisition.
Supplier review and re-budget.
Lead management team through a re-brand.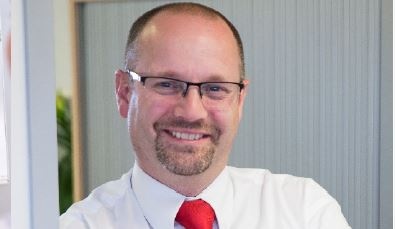 Increased number of new business opportunities at lower overall cost.
ROI on PPC activity increased fourfold.
Improved lead conversion rates due to tighter processes and better understanding of conversion rates.
Higher revenue achieved with reduced marketing budget.
Rebrand around the "Let's Make It Happen" tagline.
"We engaged The Marketing Centre to give us an external point of reference and provide a part time Marketing Director who could help us identify what was required, make the changes happen and drive our results."
Chris Horn, Managing Director, NTCADCAM