The Local Marketing Expertise Your Business Deserves
Flexible access to portfolio Marketing Directors with a proven track record of growth
Meet Richard Hancock - your local London Regional Director
"I work with a team of seasoned part-time marketing directors who help businesses like yours achieve real business growth."
Why The Marketing Centre
Real marketing that drives real results.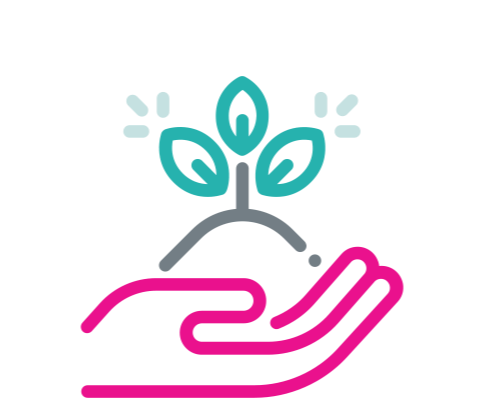 Results
Unlike most marketing consultants we get stuck in fast, roll our sleeves up and get things done. No training needed.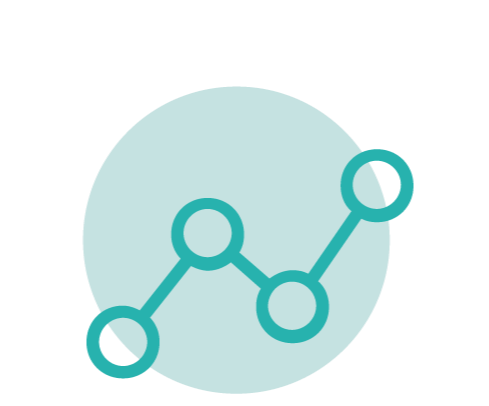 Low Risk
Our flexible contract allows you to control the commitment, and you can end it at any time.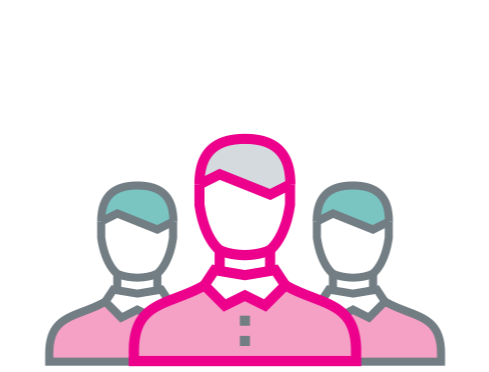 Access to the Best
Access to the combined knowledge and experience of over 100 proven Marketing Directors.
Ready to take the next step
Book a meeting with us or get in touch for a chat - our team is here to help.