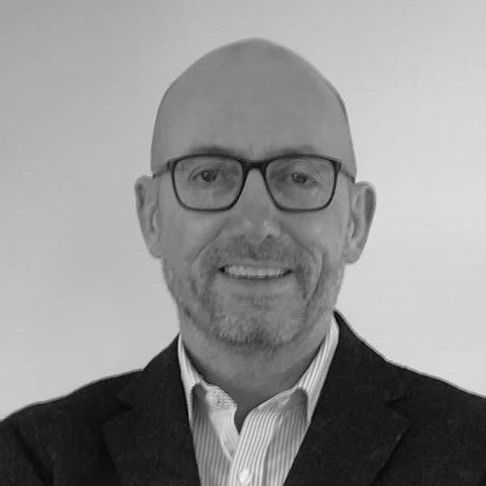 Andrew Smith
Role:
Marketing Director
Andrew is an experienced Marketing Director with strong leadership skills gained from over 30 years in the consumer goods industry, and a natural planner.
He has demonstrated a consistent track record of delivering exceptional performance across different sizes of organisations, and very used to P&L accountability.
Andrew offers commercial acumen, customer management expertise, and the skills to make things happen where there is a transformation agenda. He is an open communicator and enjoys working with people across all levels and disciplines and building strong working relationships.
Experience
Marketing Coach - Business Wales Accelerated Growth Programme
Providing ambitious pre-revenue and SME Welsh businesses with specialist Marketing support, to help target the next growth phase.

Part-time Marketing Director – FSEW, International Freight Forwarders
Working closely with Senior Management team to build a more aligned business growth strategy, focusing on company brand values and a structured customer relationship management process.

Group Marketing Director, Essilor
Marketing responsibility across £200m Essilor Group of 11 businesses in UK & Ireland, working closely with MD's & functional heads in creating an effective business plan across the Group.

Managing Director / Head of Marketing Fiskars
P&L accountability for UK business, led senior management team instigating significant change strategy. Initiated high performing Sales and Marketing culture to enable profitable sales growth. Executed 1st Fiskars UK TV campaign, with clear sell in and ROI achievements. Established Fiskars #1 market position. Awarded category manager position by B&Q and Homebase for garden tools.
Case studies within
West Country and Wales