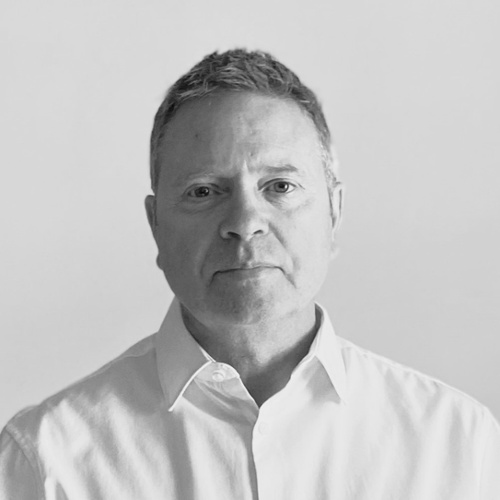 David Pemberton
Role:
Marketing Director
David has 30 years experience of achieving business goals in challenging and varied environments; from B2C to B2B and private companies to FTSE 100 plc's.
He is able to provide clients with a unique and at times empathetic perspective, having not only led corporate marketing teams for a number of FSTE 100 organisations, but successfully grown and exited two SME marketing agencies as Managing Director and shareholder. Latterly he has operated as a trusted marketing advisor for numerous SME businesses.
His sector experience includes; Retail, Financial, Business & Professional Services, IT, Entertainment, FMCG, Hospitality & Leisure, Education, Manufacturing, Healthcare, and Not-for-profit.
Experience
Part-Time:
Joslin Rhodes
Independent pension advice and retirement planning specialists. Having undertaken a marketing strategy review and subsequent brand repositioning, I led the development of their online and offline lead generation activity resulting in above budget levels of customer acquisition whilst simultaneously reducing CPA by 33%.

Northern Energy
A fourth generation and one of the UK's leading independent Oil and LPG businesses. Marketing department and activity review and restructure, leading to a full business rebrand, new website and digital marketing support resulting in significant business growth.

FullProxy
A cyber security business that needed marketing support to achieve its ambitious growth targets. Activity included; proposition development, refined prospect targeting, a full rebrand, new website, social media schedule, CRM system implementation and email programme development


Full-Time
Experian Plc
Led the global credit reference agency and business information company into a new business sector, with the highly successful launch of the "National Business Database," which was so successful sales targets were exceeded by 55%

Home Retail Group Plc
Marketing launch and growth of one of the UK's most innovative and successful retail financial service businesses for Argos. From business case input as the marketing strategy owner, through to what became a 300+ FTE business division, delivering £80m profit p.a. for the Group.
Case studies within
Yorkshire and Scotland