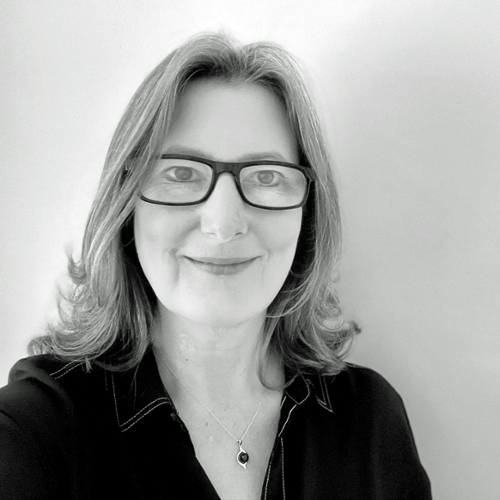 Nicky Macfarlane
Role:
Marketing Director
A strategically focused marketing professional, Nicky is a Fellow of the Chartered Institute of Marketing, with expertise in creating effective growth plans which translate commercial goals into profitable financial results.
She has followed an entrepreneurial journey in a tech start-up, led the turnaround and recovery of loss-making businesses in the travel and leisure sectors, and has hands on experience of implementing digital transformation, leading organisational change, and developing high performance teams.
Motivated by finding innovative solutions to business challenges, Nicky has a track record of delivering sales growth through strategic marketing and customer centric B2B and B2C business development.
Experience
Consultancy
Advising on 5 year plans, investment pitches and marketing strategies, scaling an Influencer marketing agency and Digital Marketing, Website and ZOHOCRM implementations

Cognect
Co-founder of an integrated Mobile App and software platform, creating a new brand from market mapping, customer value proposition and competitor insights.

COGO UK & Ireland
Product innovation and market development delivering revenue growth of 49% in Yr1, achieved through Partnership Marketing, Events, and embedding a result driven ethos into the Sales and Marketing to grow acquisition and conversions. Managed the acquisition and merger of the business to PE.

Real Experience Group
Digital transformation automating a single customer view, driving up retention and repeat levels, PPC & SEO agency management and Implementation of Salesforce

TUI Adventure & Education
Portfolio responsibility for brands delivering £56m annual revenue including, digital development of B2B & B2C websites, improving SEO performance and lead conversion, online advertising, website & MaximiserCRM redevelopment introducing lead management and reporting. Devised a global customer led growth strategy giving clarity on value proposition, improving product quality to drive up retention and referrals. PR / Crisis management
Case studies within
South East