As you would expect having a whole team of experienced Marketing Directors gives us access to a wealth of diverse knowledge. We like to share it with you so you can have a clearer understanding of why and how things work, why things don't always work out as planned, and most importantly what can be done about it.
Franklin D. Roosevelt famously said 'the only thing we have to fear, is fear itself.' This couldn't be more true when it comes to business and marketing. Although fe ...
by Richard Hancock
21 Jun 2018
One of the recurring jokes in the 2006 Will Ferrell comedy Talladega Nights is the lead character Ricky Bobby's insistence that "if you're not first, you're last." ...
by Christine Durkin
13 Jun 2018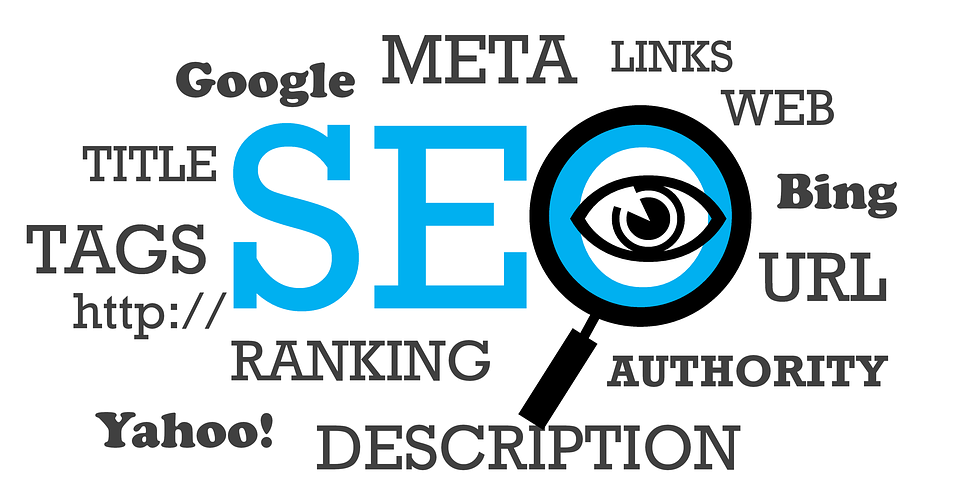 Search Engine Optimisation - SEO - is not just about your website. It's about being found online – the core principle behind most digital marketing activity, including con ...
by Lucy Hogarth
07 Jun 2018