As you would expect having a whole team of experienced Marketing Directors gives us access to a wealth of diverse knowledge. We like to share it with you so you can have a clearer understanding of why and how things work, why things don't always work out as planned, and most importantly what can be done about it.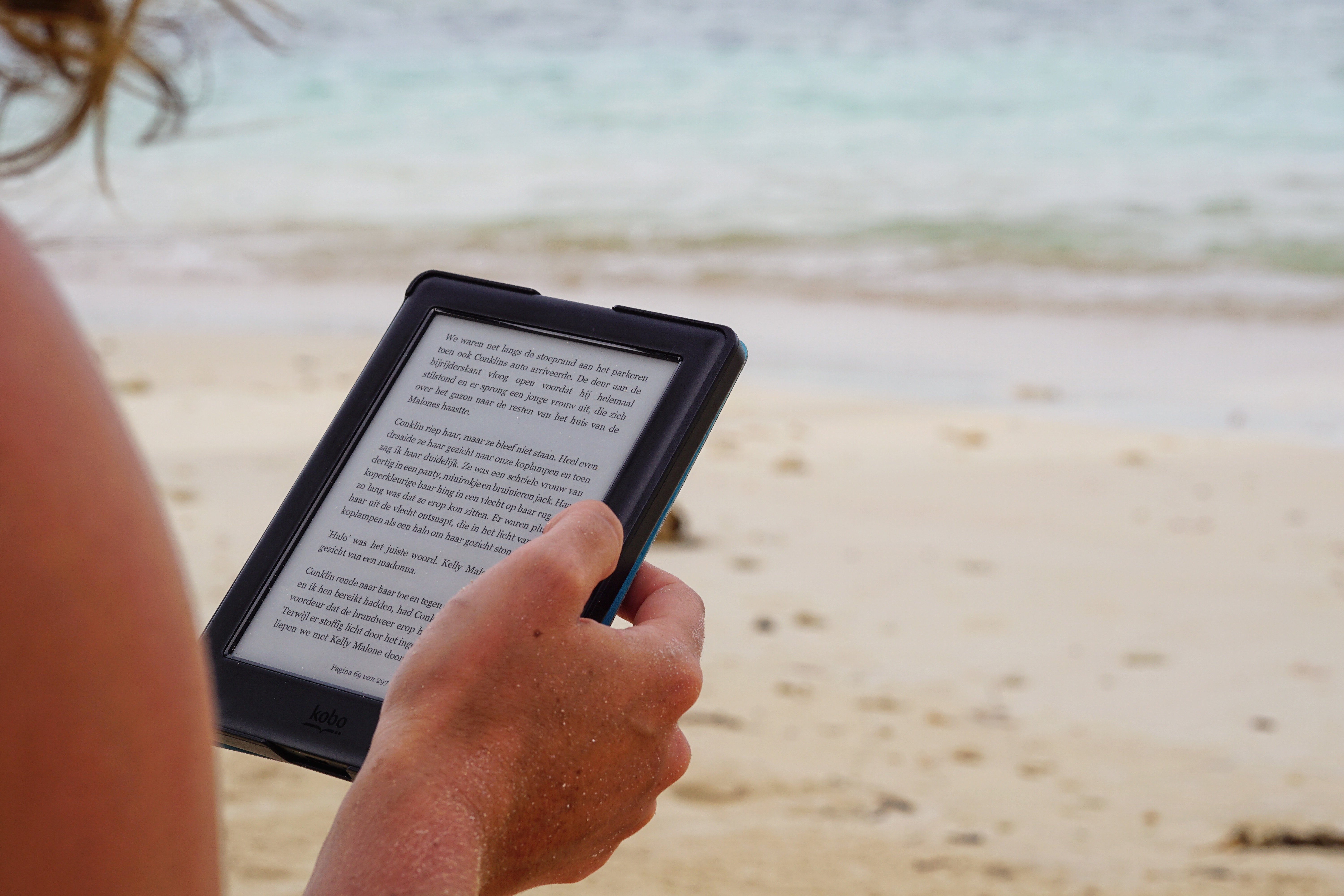 As the American author Jeannette Walls said, one of the summer's biggest benefits is the extra light to read by. In addition, of course, summer is synonymous with a well des ...
by Clare Methven
18 Jul 2018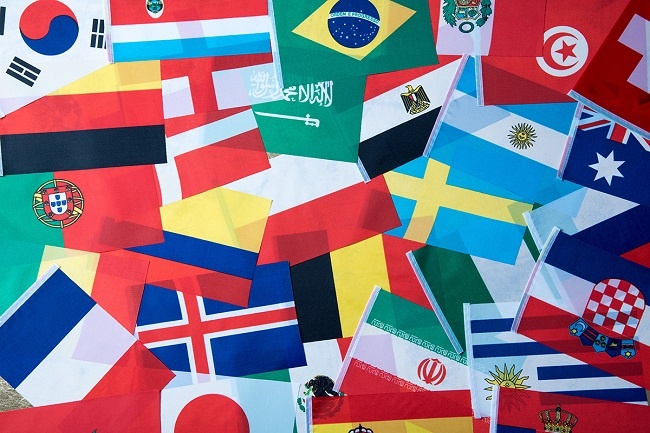 England's performances in Russia have spurred a new wave of optimism. It's indicative of the invigorating effect that international competition can have. For business o ...
by Brian Hardie
11 Jul 2018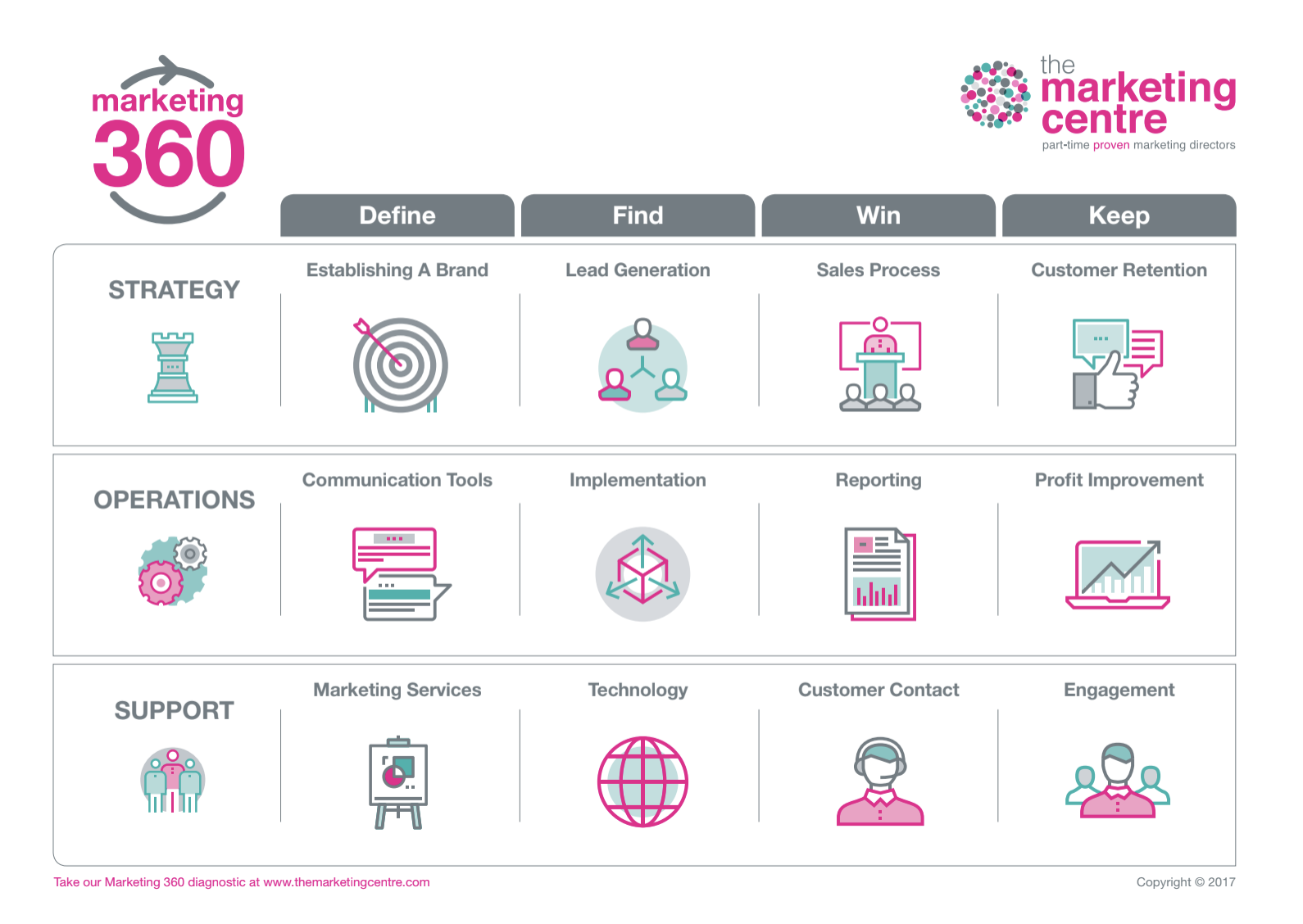 If you don't have effective marketing, do you have a business? How will you ensure growth? Secure leads? Build brand awareness? How will you hold on to your existing cust ...
by Christine Durkin
04 Jul 2018