As you would expect having a whole team of experienced Marketing Directors gives us access to a wealth of diverse knowledge. We like to share it with you so you can have a clearer understanding of why and how things work, why things don't always work out as planned, and most importantly what can be done about it.
Launch: An Internet Millionaire's Secret Formula To Sell Almost Anything Online, Build A Business You Love, And Live The Life Of Your Dreamsby Jeff Walker ...
by Mark Harris
16 May 2018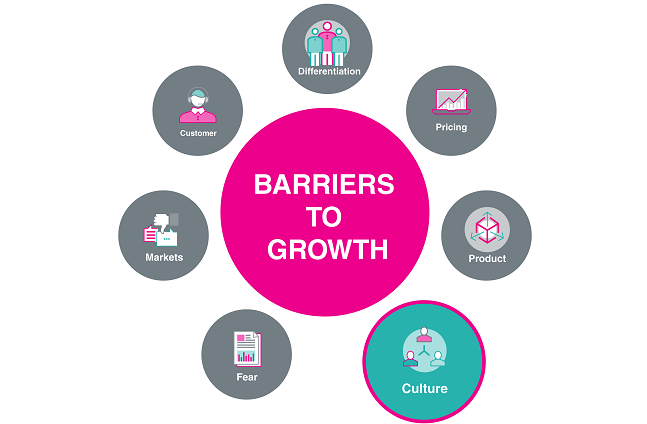 Company culture provokes much discussion: over what it is, and how best to create and encourage it. Best practice often leads us to Google, which rarely seems to be out o ...
by Julie Brook
10 May 2018
We originally wrote this post way back in 2016, a lifetime in social media years. Since then, LinkedIn has been acquired by Microsoft and the platform has undergone some signi ...
by Brian Hardie
02 May 2018