It doesn't matter? Really?
Surely it DOES matter which CRM you decide to use? To some extent, you're right - but many businesses go into the decision-making process the wrong way round.

Generally, a business owner will realise (or have been told) that they need a CRM, purchase a system and then attempt to work out how it can meet their needs. Without this pre-planning, the tool is used badly, and when usage slows, it's the system itself that is blamed for the waste of resources.In reality, buying a CRM is 5% about getting a CRM in the first place. The other 95% is about understanding exactly which processes and problems the CRM system will remedy. Only then will you get the right CRM for you. Are your processes all over the place? Automated poor process is still poor process, that's something a CRM can't fix.

You need to start with the basics: Do you understand your processes and do they work? If not, you need to take time to understand and improve them. Invest time before you invest your money, only then will you get the real value of a CRM.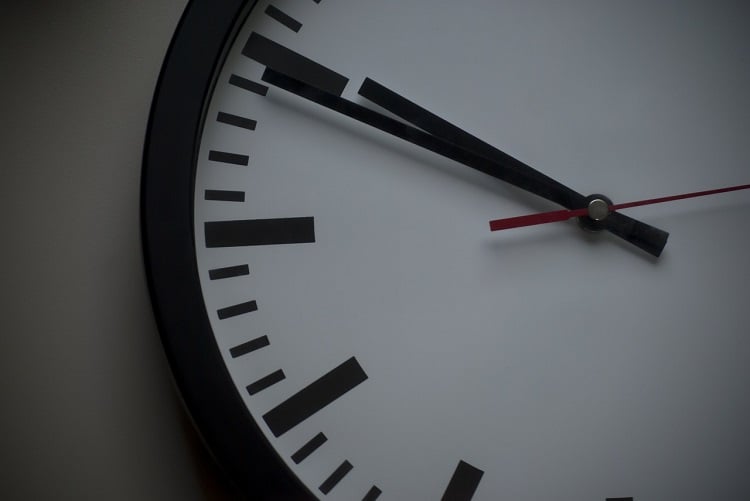 Time before money: Spend time understanding and improving your processes before investing your money
Before you even begin to weigh up the pros and cons of Salesforce or Sugar, it's time to ask yourself these five questions…
What type of processes do I need a CRM to manage?
By nature, most CRM systems should allow you to manage relationships with your contacts, allocate and manage tasks and track leads and sales. However, you may want your CRM to achieve other tasks: tasks such as project management, holding product or service details or being used to manage company events. By creating a list of desired tasks in advance, finding the perfect solution will be easier. As we've already tried to hammer home, processes are everything.
Who will be using the system?
The decision as to which system you choose should also be influenced by the members of your team who will be using it. Salesforce, for example, is often deployed within sales teams, while systems such as Marketo are predominantly used by those in a marketing function. Do you want a system that can be used for tasks across the whole business, or for one or two departments only? Bear in mind that the needs of different teams will vary.
What is my budget?
Even those with no budget can find perfectly reasonable free CRM options - but bear in mind that these are only free up to a limit. From customisation costs to additional user licences, costs can quickly build. A free system limited to five users may be appropriate at the moment, but what happens if you need to increase your user base? This brings us neatly onto our next question…
Do I need a scalable system?
While your business may fall under the SME definition at the moment, our guess is that you have plans to grow. When choosing a CRM system, you need to be sure that it can grow with you: be sure to consider not just your current needs, but also future requirements. Can you add additional users within your budget? Can you add further functionality such as order management and financials as your business expands? Checking these factors at such an early stage may seem unnecessary, but will save you time, resource and money down the line.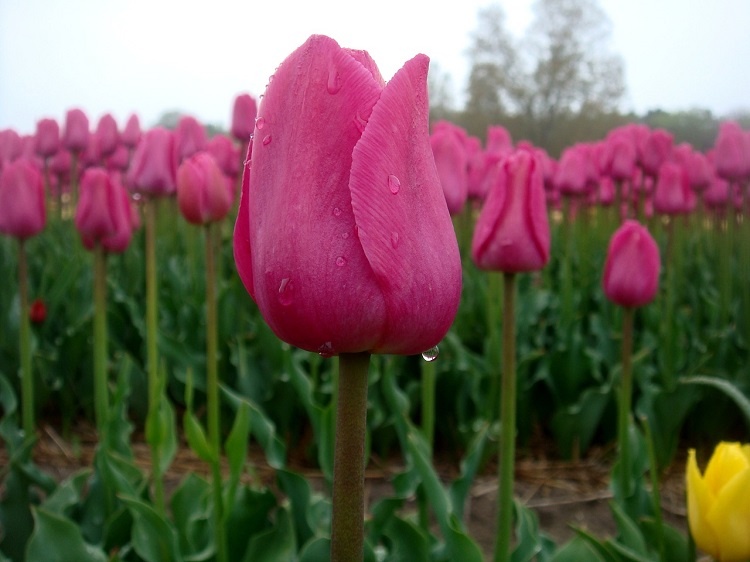 Prepare for growth: Decide in advance whether you need a scalable system
Which programmes do I want to integrate with my system?
When you start to look into various systems, you'll find that many will integrate seamlessly with MS Office applications. But what happens if you want your CRM system to integrate with other applications, such as your website, a telephone system, your accounting system and more? Be sure to check that these options exist before deciding on a CRM: the more tailored a system can be to your needs, the more likely it is that it will be accepted and used by your team.
"The best CRM on the market" is defined by you
While you'll find that a number of websites will give you "definitive" listings of the best CRM systems on the market, it's important to remember that the definition of "the best" will vary from business to business. By spending time planning and defining your needs in advance, you'll find it far easier to choose a CRM that's right for you and your business - both now and as you grow.
Take our Marketing 360 Healthcheck to find out how well your business is performing.