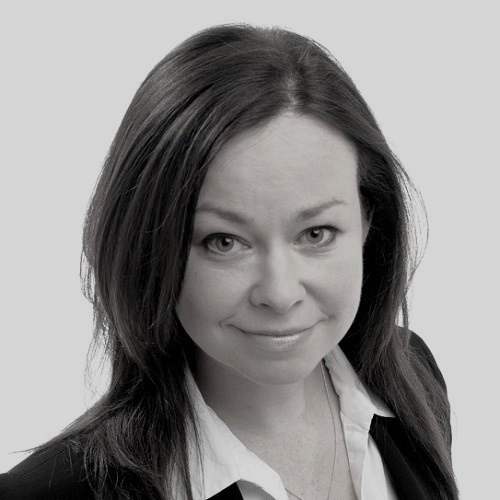 Tamsin Fielden
Role:
Marketing Director
Energetic and skilled marketing and change professional with 20+ years' experience across multinational consumer and healthcare organisations, public sector and SME's.
On a mission to demystify marketing and help SME's access the thinking skills, principles and techniques of the most successful brands. Combines significant intellectual rigour with an understanding of complex issues, behavioural drivers and the need for practical approaches to marketing. Strategically agile with a collaborative working style. Fuses extensive commercial experience with a passion for developing and mobilising people through coaching and training. Challenging and tenacious; considered a significant change-agent.
Experience
KCI (An Acelity Company) International Healthcare strategy
Increased ROIC (Return on Invested Capital) by 15% for mature brand ($220m TO) in price sensitive market. Included portfolio rationalisation, business model re-engineering and brand repositioning. Initiated global team. Implemented 5 out of 8 strategies within 6 months.

Double Zero Solutions: Doubled Turnover in digital SME
Re-positioned business to focus on knowledge management solutions through mobile applications. Developed cross-platform subscriber-based product. Organisation doubled turnover in 7 months, recruited new staff and removed 20% of unprofitable clients.

Trio Healthcare: VC backed start-up
Utilised neuro-marketing techniques in habit driven market to transform communication enabling deeper levels of engagement and conversion.

James Heal
Distributor engagement programme drove margin increase.
6 month communication programme; behavioural guidelines and engagement workshops for 21 key stakeholders across 12 markets. Increased market intelligence, new contracting opportunities, improved forecasting accuracy and reduced discounting leading to margin increase of 5%.

Convatec Repositioned complex Technology brand
Achieved biomedical advertising excellence award for communication. New materials and messaging embedded in tender and training materials across NHS.
Case studies within
Yorkshire and Scotland