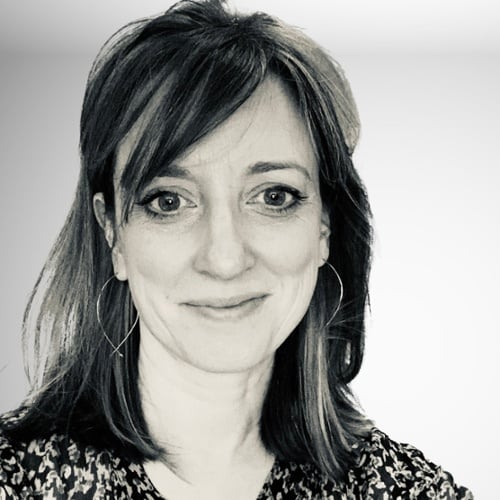 Helen Bradshaw
Role:
Marketing Director
Helen is an energetic, pragmatic Marketing Director with 20 years' experience in B2C and B2B marketing for small businesses, retail networks and PLCs, across the financial services, automotive and bereavement sectors.
She has managed businesses through significant regulatory and cultural change and across global markets.
Helen has extensive experience of building marketing capability - recruiting teams and suppliers, training non-marketers and developing and managing actionable marketing plans that drive sales.
She has experience across the full marketing mix with particular strengths in e-commerce, brand strategy, advertising and CRM.
Her colleagues describe her as empathic, fair and honest.
Experience

Dignity PLC (CMO)
Led marketing of funerals and financial funeral plans (B2C and D2C) and crematoria (B2B) across 3 brands
New digital strategy (search, content) yielded +30% YOY visitors and +20% YOY leads
Brand development & promotion for Simplicity Cremations delivering 120% YOY sales of funeral plans/Over-50s insurance
New product strategy to meet CMA & FCA regulations

Peugeot-Citroёn: Head of E-commerce
End-to-end online sales of Peugeot cars
Introduced sales concierge service to improve lead conversion by 20% from point of finance application
Salesforce CRM implementation for improved lead quality, volume and conversion
Call centre restructure and installation of Live Chat on website reducing non-converting calls by 17%

Citroёn UK: Marketing Director
Retail (B2C) and fleet (B2B) marketing of vans & cars with budget of £50m and team of 15 New products for UK market – increased average margin by 10%
Rebranded Citroёn for UK market
Promotional campaigns to meet cash flow, stock & sales targets

My Midwife (start-up, private midwifery)
Developed value proposition and website content

We Are Nameless (agency)
Content creation for range of automotive clients
Case studies within
North West